EE308_LAB1
haiting_luo_19104391
福州大学
2021-09-13 17:35:04
Self Introduction:
my name is haiting_luo, i' m 20 years old. I am friendly, honest and modest, hard-working, serious and responsible, able to bear hardships and stand hard work, I have studied in FZU for 2 years,and I have learned many lessons for example Analog electronic,Digital system,Object-Oriente. My hobbies are running at night,table tennis and playing games. yuan shen is my favorite game so far,  If somebody of you enjoy playing the game, I'd be happy to discuss the story and strategy with you.
Let me show you three of my favorite characters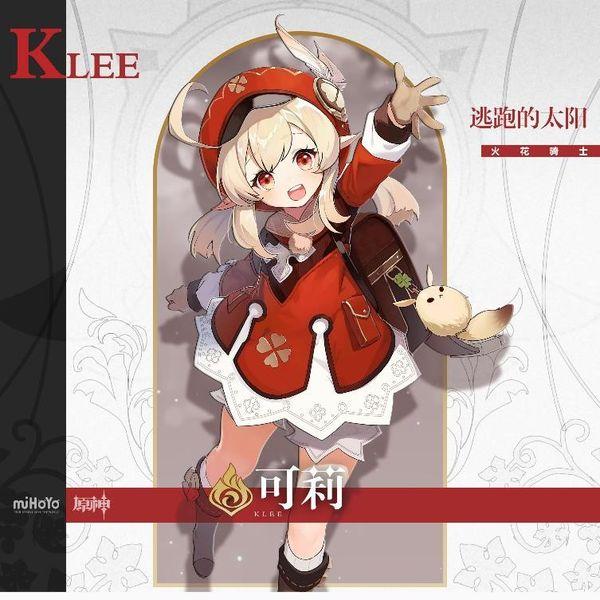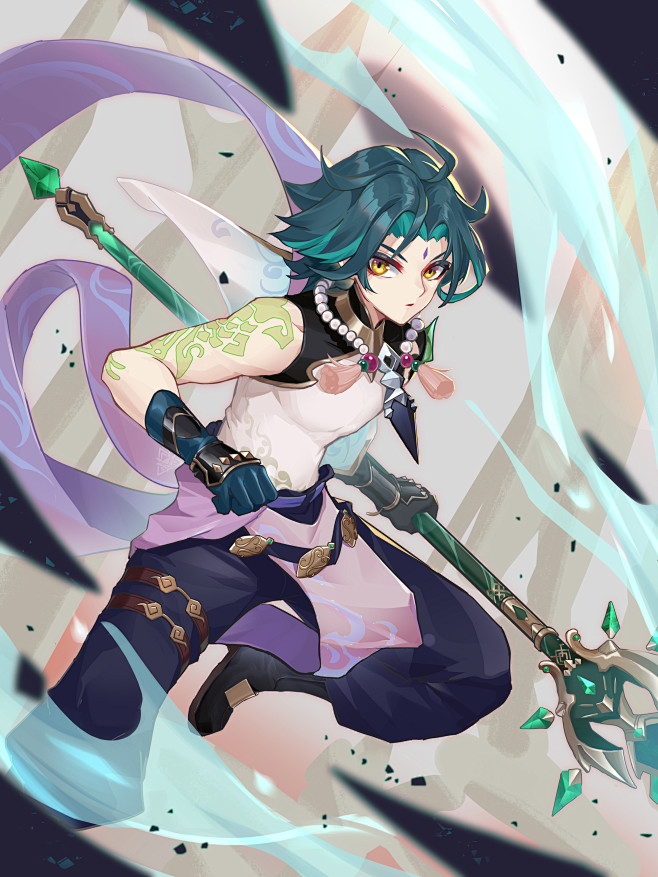 Skills:
I learnd C, C++ and python to programming
CET-4
 My shortcomings:
My programming foundation is not solid enough, for some statements and structure usage is not very skilled .
Coding Quantity:
I don't know exactly how much code I've written, but all of my code is in my previous homework.
Course plan:
I hope this course can improve my programming ability, because I am still weak in writing codes, I want to sort my logistics for the programming. I also want to get more experience and broaden my view from the programming project task.
I will work hard.
...全文