Lab 1-1Introduction
m0_58044420
2022-10-22 10:55:23
Lab1-1
Self-introduction:
I'm YILU from Automation Class One
I majored in automation, including control system, algorithm and data structure and so on. I have a wide range of interests, playing games, playing ball, skating and so on. In my school life, I learned a lot of knowledge and made a lot of friends. I think the interesting thing in life is to study with my classmates and play games together.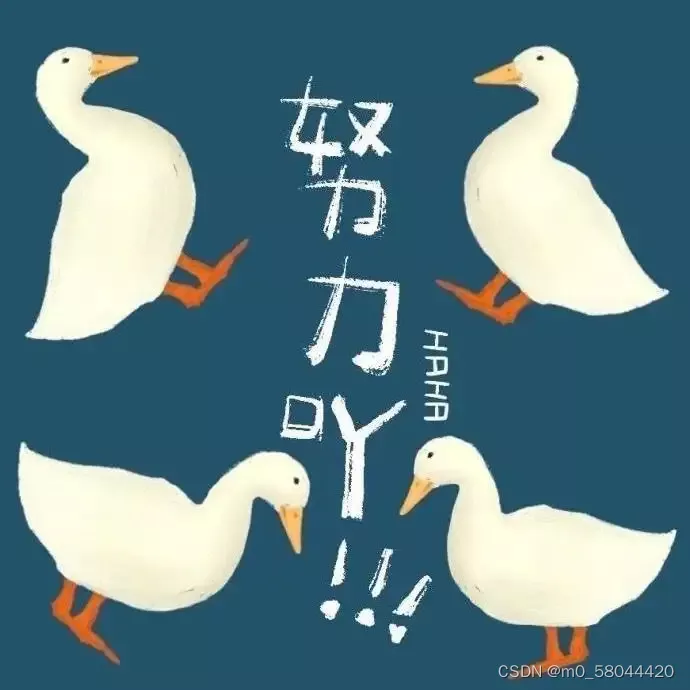 Self assessment
As an automation major, I have acquired many useful skills:
I master many programming languages, java,c, C ++,python

I can also use video editing software and picture modification software for video editing and picture editing

At the same time, I also learned relevant knowledge about the control system, and have a certain understanding of the principle of the control system

In my spare time, I also independently learned the relevant knowledge and practice of artificial intelligence, such as deep learning, neural network, etc., and learned how to use them initially.
Amount of code to implement
Up to now, my code is only about thousands of lines. I hope that after this course, with the help of my teacher, I can reach 10,000 lines of code
What you want
I hope that in this course, I can make progress together with my excellent team members and make full cooperation with the team. I hope I can make my own contribution to the project of our team in this course.
...全文